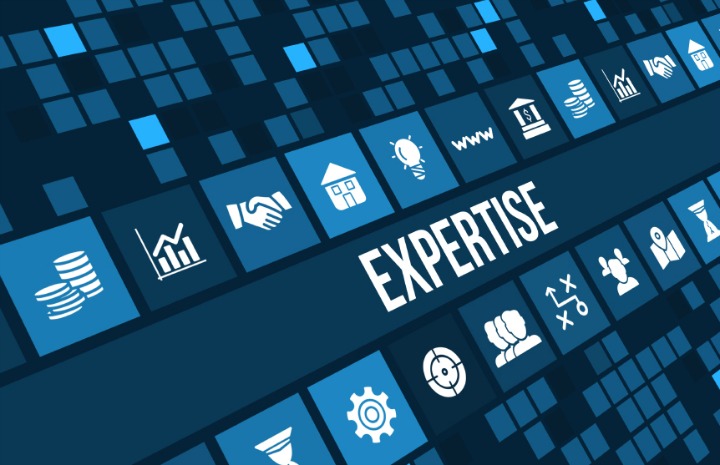 Expertise
There are two main guides that rank solicitors expertise in the United Kingdom – the Legal 500 and the Chambers and Partners directory.
BHW is ranked in the top 200 firms in the Country in the Legal 500 for its Corporate/Commercial and Commercial Property practices and is also recommended for its IT and Telecoms practice expertise.
In the Chambers and Partners guide BHW is recommended for Corporate/M&A, Real Estate, Information Technology and Agricultural and Rural Affairs.
The full details of BHW Solicitors recent accolades are set out below:
Chambers and Partners                                            Legal 500
Corporate/Commercial – Top Ranked             Corporate/Commercial – Tier 2
Ed Nurse – Top Ranked                                        Ed Nurse – Recommended
Nick Bridle – Recommended                                 Nick Bridle – Recommended
Information Technology – Recommended        IT and Telecoms – Tier 4
Matt Worsnop – Leader in Field                             Matt Worsnop – Recommended
Commercial Property – Recommended            Commercial Property – Tier 2
Julie White – Leader in Field                                 Julie White – Recommended
Kate Chorley – Leader in Field                              Kate Chorley – Recommended
Beverley Merrell – Leader in Field                         Beverley Merrell – Recommended
Agricultural and Rural Affairs – Top Ranked
Kate Chorley – Top Ranked