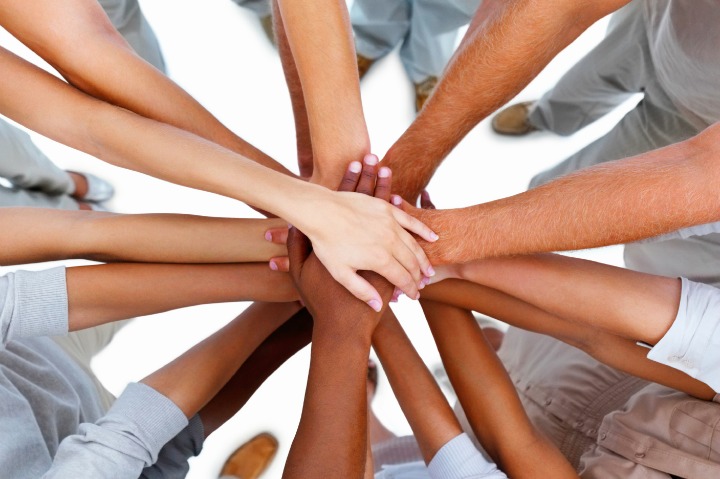 For employment advice we provide a practical and common-sense approach to issues arising in the workplace. We appreciate the sensitivity in dealing with complex issues and we approach these with a balanced combination of technical expertise and practicality.
By ensuring that both employer and employee understand their rights and obligations through up-to-date and unambiguous contracts, policy documents and staff handbooks, we can help you reduce the likelihood of any disputes.
We cover all areas of employment law and specialise in TUPE matters.
Our expertise includes:
Contracts of employment;
Staff handbooks and policy documents;
Workplace disputes;
Disciplinary and grievance procedures;
Unfair and wrongful dismissal;
Redundancy procedures;
Discrimination laws;
Maternity and other family friendly entitlements;
Settlement agreements
Transfers of businesses, outsourcing, restructures and mergers (TUPE)
If you would like to know more about our department, and the individuals in the team, please click here.