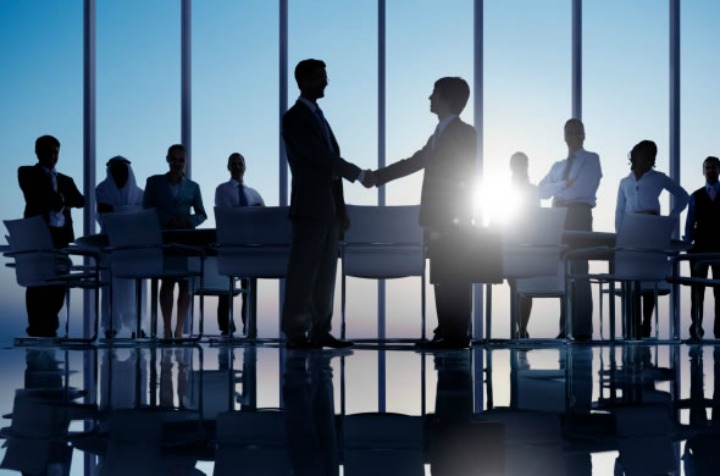 Our Dispute Resolution team will use litigation and arbitration team in a robust, pro-active and above all, commercial way.
Whether your problem is simply an unpaid debt or a complicated contractual dispute, we aim to get a resolution as quickly and cost effectively as possible.  BHW are also experts in helping implement strategies to minimise risk.  We know when to litigate and when to negotiate.
Above all, we understand how important it is for our clients to know we're on their side. We do whatever it takes to get the right result and our commitment is demonstrated in everything we do.
Our services include:
Contract disputes;
Property disputes;
Dilapidations disputes;
Product liability;
Banking disputes;
Shareholder disputes and unfair prejudice petitions;
Partnership and LLP disputes; and
Professional negligence claims.
If you would like to know more about our Corporate and Commercial department, and the individuals in the team, please click here.