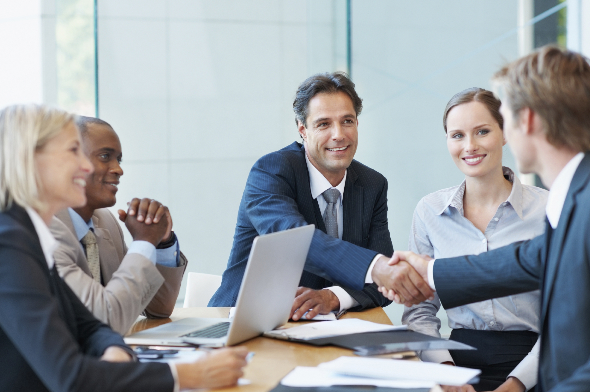 Contentious Probate
BHW Solicitors Leicester is one of the few firms in the East Midlands with the specialist expertise to handle contentious probate.
The department is headed by Paul Davis, who is a member of the Association of Contentious Trusts and Probate Specialists, a prestigious organisation for solicitors and barristers who specialise in contentious trust and probate work.
We appreciate that probate disputes are particularly distressing for those involved. We are committed to alleviating any unnecessary stress and providing clear, expert advice quickly and effectively.
Our areas of expertise include:
Inheritance Act claims;
promissory estoppel claims;
trust disputes;
negligence claims against professional advisers;
removal of personal representatives; and
Court of Protection matters.
We are happy to act for beneficiaries, executors and trustees in respect of all disputes relating to wills, trusts and probate.
If you would like to discuss any type of contentious probate matter please contact Paul Davis – Phone: 0116 281 6231  Email: paul.davis@bhwsolicitors.com