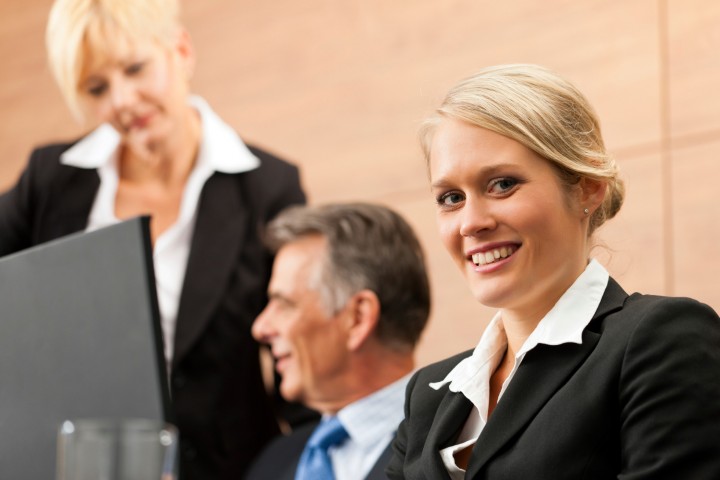 Our trainees receive the highest quality training. BHW is a Legal 500 and Chambers Leading Firm and all its Partners and training principals are Legal 500 Leading Individuals. The nature of our client base and our specialist expertise means that our trainees are exposed to much larger and more important transactions than is usual for a firm of our size.
Trainees complete four six month seats, covering both contentious and non-contentious work. At each seat, trainees shadow a Partner or Senior Associate and play an important role in departmental work. Trainees are also expected to perform administrative and support tasks (both departmentally and generally within the Firm) and are expected to contribute to marketing, networking and social media activities. Comprehensive training plans and records are maintained for each trainee and reviews take place every month.
Candidates must have strong academics, usually having at least a 2:1 degree from a reputable university. Enthusiasm, ambition and a strong desire to learn are prerequisites. Successful candidates will also need to have excellent attention to detail and be down-to-earth, pragmatic, patient and very hard working.
A detailed job description and person specification for trainees is set out in Section 4 below. Because we only give training contracts to those we consider have the potential to be our future Partners, successful candidates usually live within a sensible commuting distance of our offices.
We usually fill 4 trainee vacancies each year. The deadline for training contract applications is normally 31st May for positions commencing in September the following year. We are currently accepting applications for training contracts to start in 2018.
Applications for training contracts should be made to careers@bhwsolicitors.com with a comprehensive CV and covering letter explaining why you want to be trained at BHW.