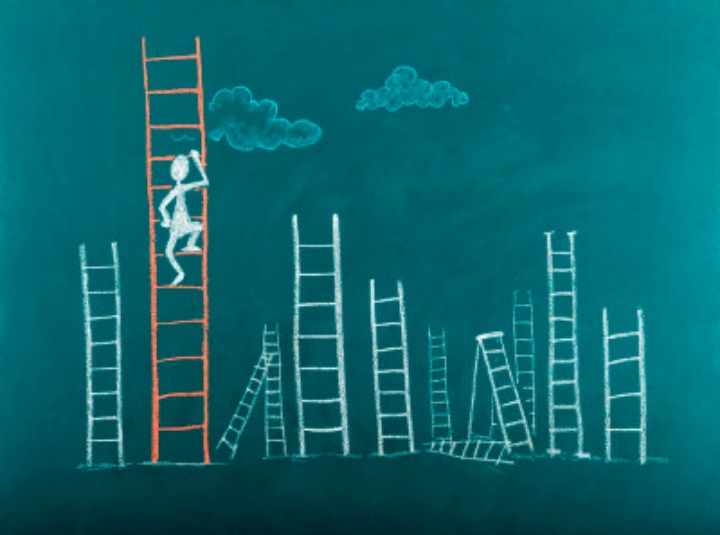 Careers
At BHW Solicitors we have always understood that the identity, ambition and success of any law firm is determined by the people who work in it.
Training and Development
Our commitment to the training and development of our staff is unequalled as is our track record for identifying and realising opportunities for those who are keen to embrace them. Most of our Associates and Assistant Solicitors were trainees at the Firm, as were four of our Partners – this despite the fact that the Firm is only 13 years old.
We are equally proud of our track record in respect of the development and training of  non-fee earning staff, many of whom have gained qualifications and accreditations beyond the scope of their original appointment. We also operate a thriving  apprentice scheme, several graduates of which have embarked on full time careers at the Firm, in areas as diverse as accounts, marketing and IT.
Whatever the prospective role, we look for candidates who understand our "client first" approach and are excited by the opportunity to be part of a team focused on achieving a simple goal – to be the best.