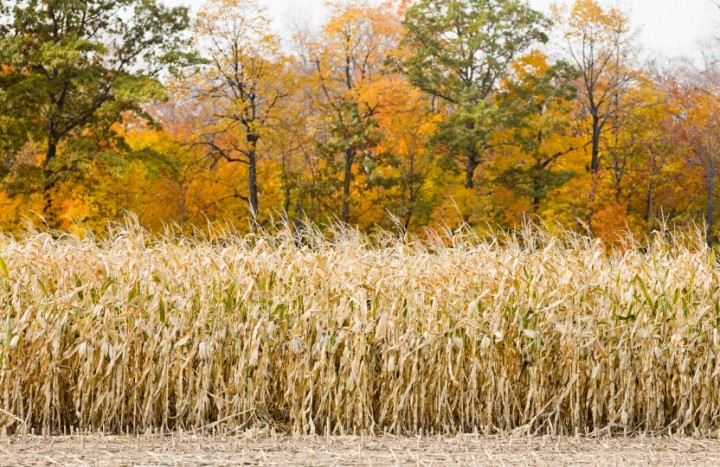 Agriculture
BHW Solicitors is the only top ranked Law Firm in the Chambers and Partners guide for Agriculture & Rural affairs in Leicestershire, Nottinghamshire and Derbyshire. The department is headed by Kate Chorley who is also the only top ranked solicitor for agricultural law in these regions.
Kate and her team advises farmers, landowners, farming businesses and farm related organisations on all types of legal issues, including:
The acquisition and disposal of agricultural and rural properties including farms, agricultural land, woodland, country houses and equestrian properties;
Agricultural tenancies/farm business tenancies;
Secured lending in relation to agricultural property;
Option and promotion agreements relating to residential and industrial development;
Utility way leaves; and
Farm business structures including partnership and shareholder agreements for farming businesses.
Our recent Agriculture work includes:
Acting for a landowner in the negotiation and completion of two Option
Agreements with a well-known regional developer worth over £10 million.
The sale of development land in Leicestershire for £8.2 million pursuant to a Promotion Agreement.
An associated acquisition and disposal of farms, where the acquired farm replaced a farm sold for residential development.
The sale of part of a farm in Derbyshire to a national developer with an option to purchase further land for £8.4 million.
The negotiation of a Promotion Agreement, again to a substantial developer, where the estimated value of the development land is £9 million.
The lease of part of a farm, dealing with detailed arrangements for shared facilities and various planning issues.
The surrender of an Agricultural Holdings Act tenancy in Warwickshire, with a leaseback of residential and agricultural buildings.
Dealing with environmental and mineral rights issues on the disposal of land used for both quarrying and tipping.
Acting for a client claiming beneficial entitlement to a farm under the doctrine of promissory estoppel.
The re-structuring of a substantial farming business, in conjunction with the implementation of a corporate group structure and associated corporate and personal tax advice and succession planning.
If you would like to know more about our department and the individuals in the team please click here.
Visit our dedicated BHW Agriculture website to learn more at agriculturallaw.org