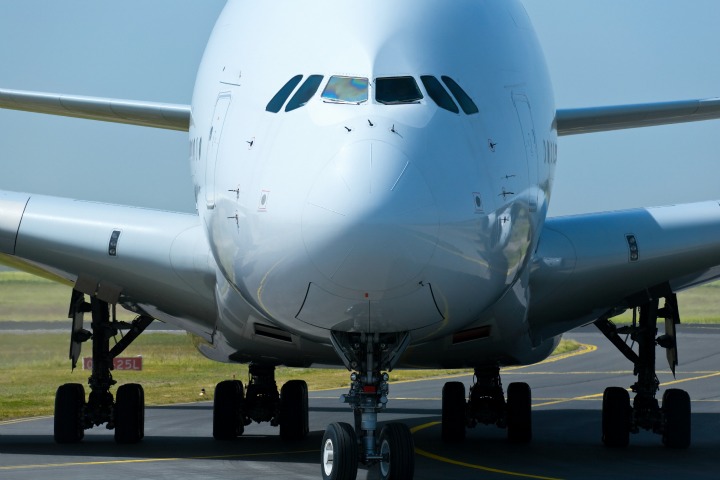 BHW Solicitors has been recognised for its specialist expertise in the Aerospace sector by both the Legal 500 guide and the Chambers & Partners directory.
We have helped our clients negotiate OEM and tier 1 contracts on every current major aircraft programme including A350, A380, A320NEO, 767, A400M and A300.
We also have a unique insight of the industry's Mergers and Acquisitions focus. Our experience means we know what to look for if you are buying and how to prepare if you are selling.
BHW can also advise on implementing supply chain and procurement systems and on outsourcing for processes, supply, AGS and sub-assembly.
If you would like to know more about our Aerospace department and the individuals in the team please click here.
Visit our dedicated Aerospace Legal website to learn more at www.aerospacelegal.net.